How can you use QR codes to benefit search marketing?
People are using these codes in innovative ways. They can be used to pass on your contact details, website url or marketing message.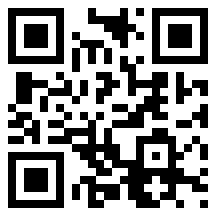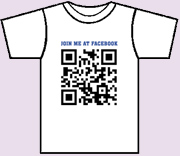 The opportunities are endless. The possibilities with QR code marketing are as large as your imagination.
Website address
Normal Text
Phone Number
Text Message Creation
Vcard CreationCreate an email, etc...
Examples of QR codes to benefit search marketing
Scanning a Business Card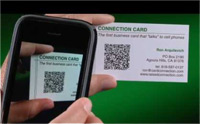 Scanning a print ad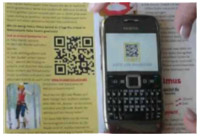 List of QR code Scanner for Download