How does the cell phone read the code?
QR codes now be used on mobile phones. The cell phone needs a QR code reader, like this one from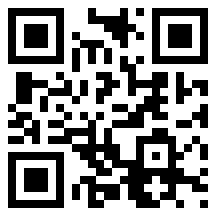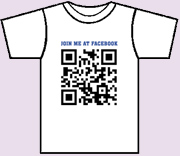 KAYWA Reader
Nokia Reader
i-nigma Reader
Lynkee Reader
UpCode
QuickMark
SnapMaze
BeeTagg
NeoReader
ScanLife
MobileTag
It takes literally 1 minute for someone with an iPhone or Android phone to find and install the reader. It is incredibly fast and easy to use.

In the above image as example, simply disposition of these black dots on the diagram can be scanned and translated to text, which in this case, it translates a URL:
http://www.tshirt.in
List of QR code Scanner for Download